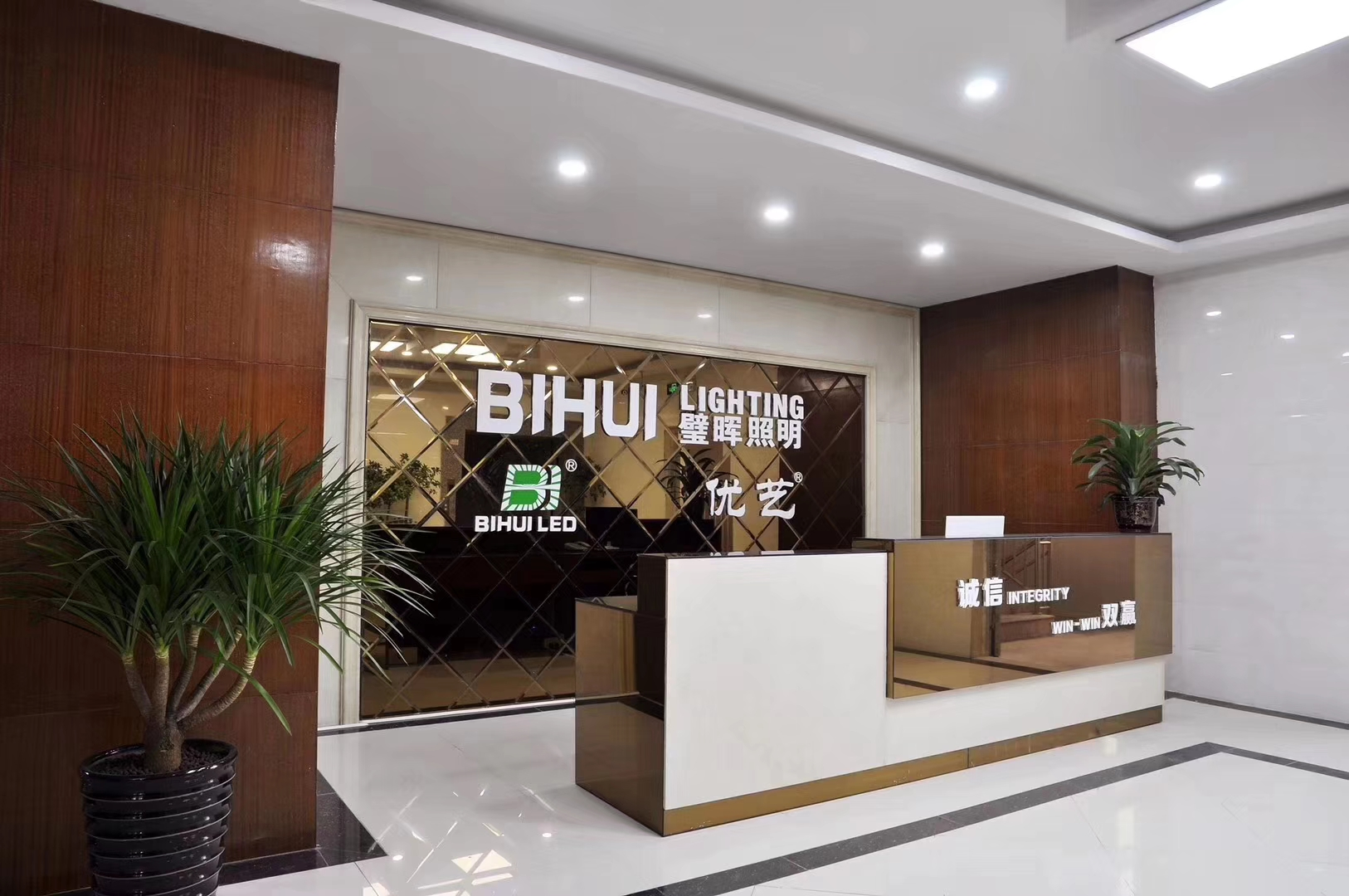 Feria de iluminación y electricidad Colombia (FIEC)
Time:September 16 to 18,2019
Address:Bogota,Colombia
BIHUI's booth number:C19
1.Exhibition Profile
The first international lighting and power exhibition in Colombia will be held in Bogota, capital of Colombia, in September 2019.As the first lighting and power industry exhibition in Bogota, this exhibition will provide an excellent communication platform for lighting and power industry exhibitors and potential buyers of local construction, hotel, transportation, industrial manufacturing, home design and other industries in Colombia.
The 2019 Colombia international lighting and power exhibition will be held in the same place as the well-known building materials exhibition (EXPO EN OBRA), which has been held there for nearly 10 years and has a high profile.A large number of professional visitors come here every year.
Colombia enjoys a full advantage in transit trade and maintains close traditional relations with Latin American countries. It has signed bilateral free trade agreements with Venezuela and Chile and established a free trade zone with Ecuador. In recent years, Colombia has made remarkable progress in free trade and economic cooperation with Central America and the Caribbean.
The exhibition will cover many neighboring countries, attracting a large number of businessmen from South America, Central America and Caribbean including venezuela, panama, Ecuador and other countries to visit, becoming the only choice for lighting and power industry professionals in Latin America to expand product promotion and explore industrial markets in Latin America.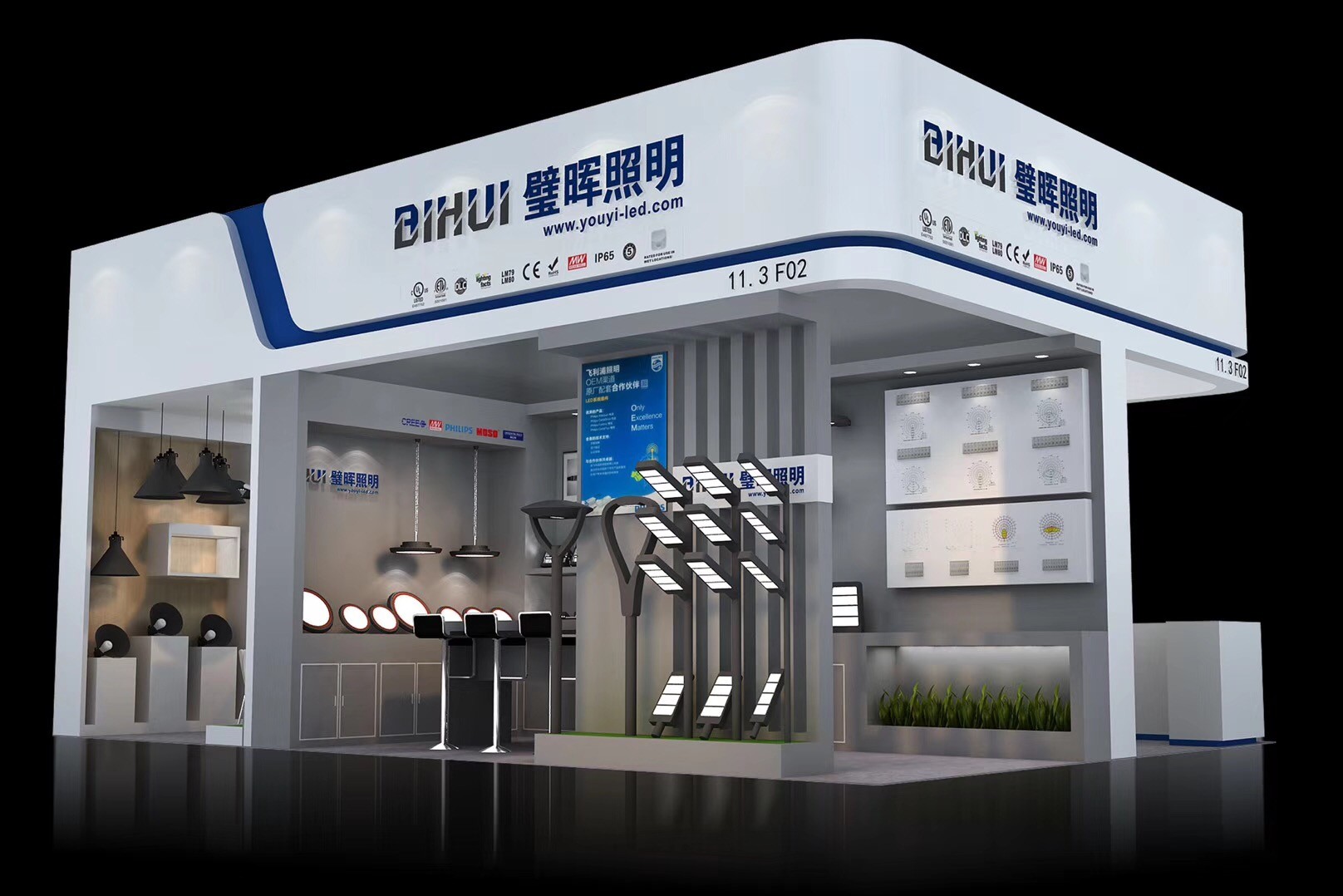 2.State of Market
Colombia, with 49 million people, is the second most populous country in South America, after Brazil.With an area of 1,138,910 square kilometers, Colombia is the fourth largest country in South America, after Brazil, Argentina and Peru.
Bogota is the largest city in Colombia and the fourth largest city in South America after Sao Paulo, Buenos Aires and Rio DE Janeiro.It is the center of business, finance, culture and industrial manufacturing.Colombia is a party to the general agreement on tariffs and trade. Since 2002, the new government of Colombia has adopted new security and economic policies. In 2011, Colombia ranked third in foreign direct investment in South America, only after Brazil and Chile.Data from 2016 show that China has become Colombia's second largest trading partner.
Colombia's gross domestic product is the second largest in South America (surpassing Venezuela's and Argentina's in recent years) and second only to Brazil's.Colombia also has the second largest population in South America.It has a strong influence to neighboring countries and regions.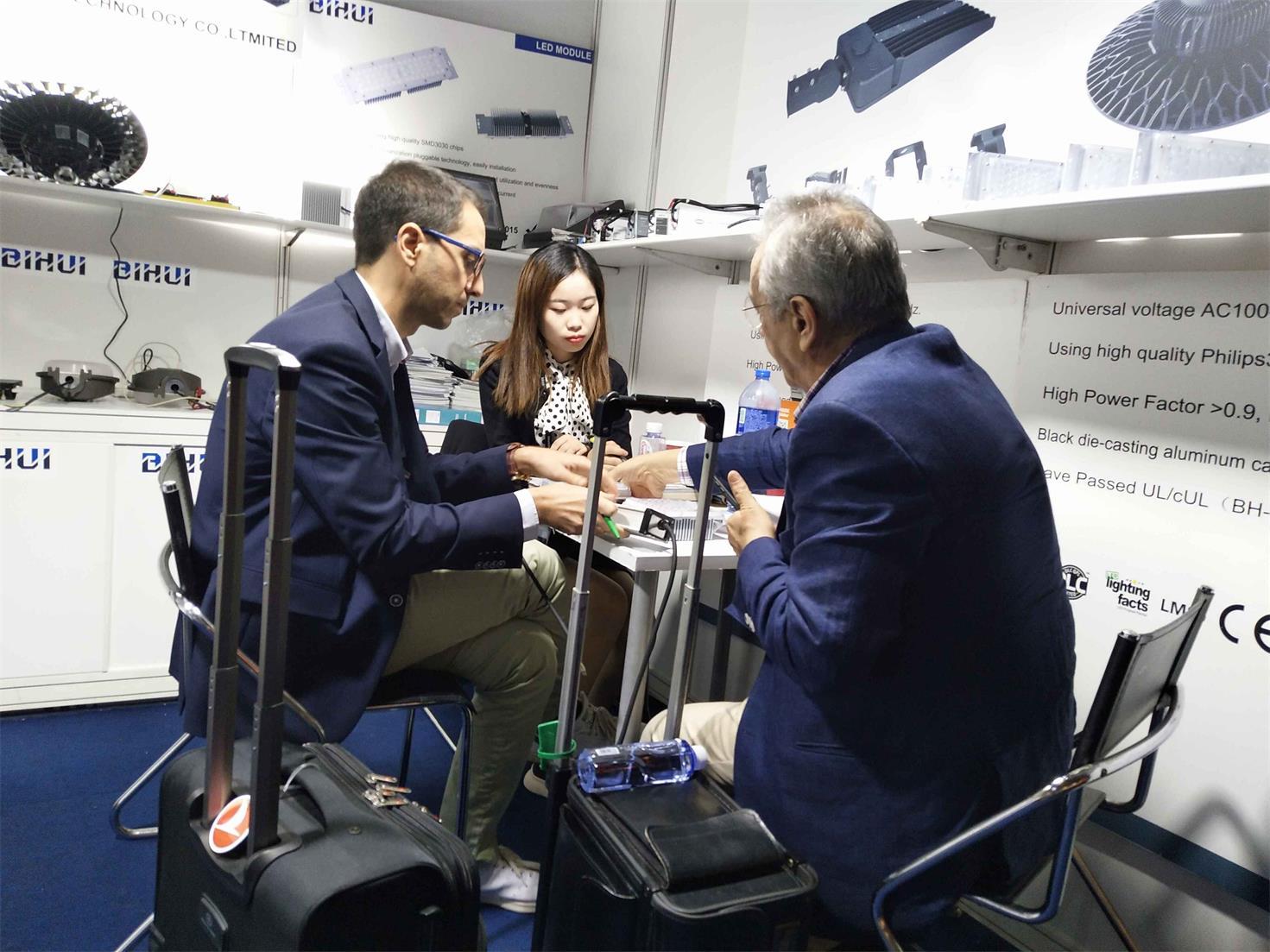 3.Range of Products
Lighting: all kinds of lighting fixtures, equipment, switch and control system and related accessories.
Power: power station equipment, transformer equipment, power transmission equipment, high and low voltage electrical switches, power control system testing equipment, cable and wire materials, generator set and related equipment, relays, capacitors, junction boxes, batteries, etc.
Solar lighting: BIPV solutions, modules and photovoltaic cells, assembly systems, photovoltaic tracking systems, solar thermal systems, CSP technical solutions.
Our Company Booth Number:C19
Welcome!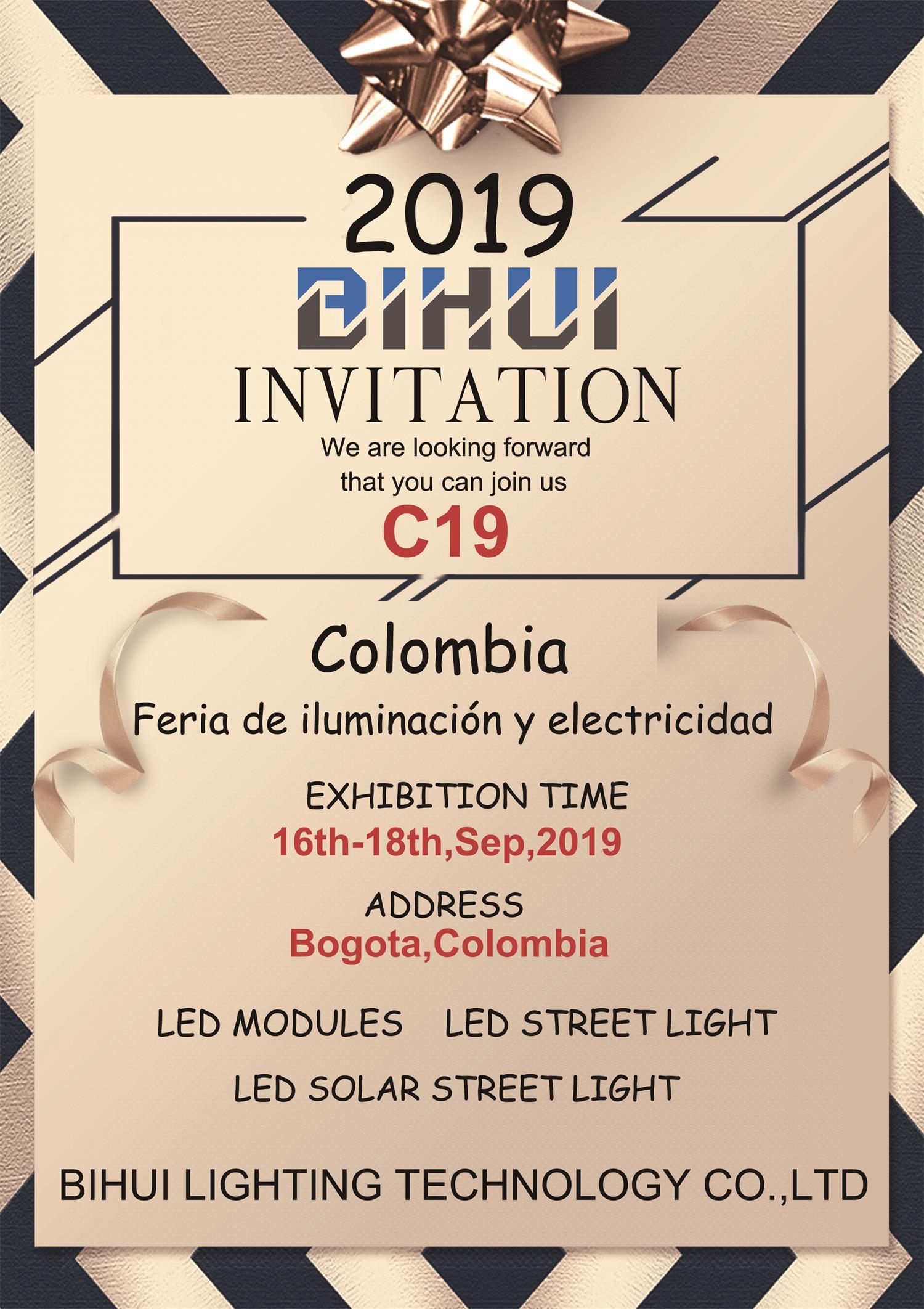 We will get you a fast free quote and schedule your job on the day and time that works best for you.