Eight Advantages of Solar LED Light
Eight Advantages of Solar LED Light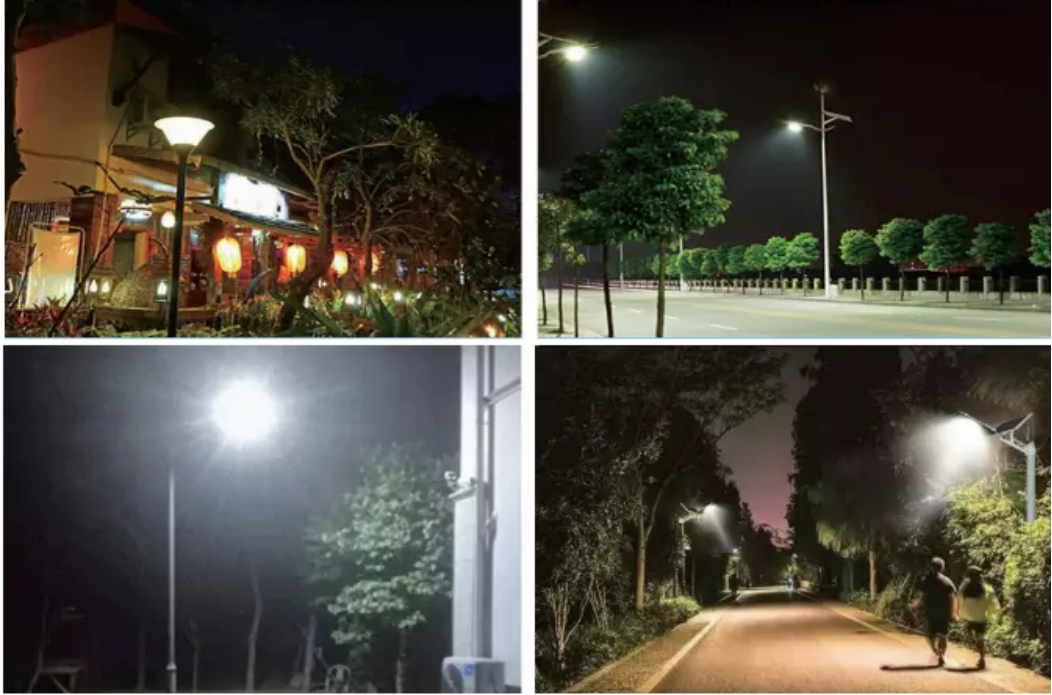 1.Less Investment:This is one-time investment.And alternating current equivalent investment is converted from substations investment to electricity, control boxes, cables, and engineering investment.It's a long-term benefits investment.
2.Power Saving:Provide electricity.Solar power is unlimited and inexhaustible.
3.High Quality:Technology products, green energy.It represents that the users pay attention to technology, green image progress and level.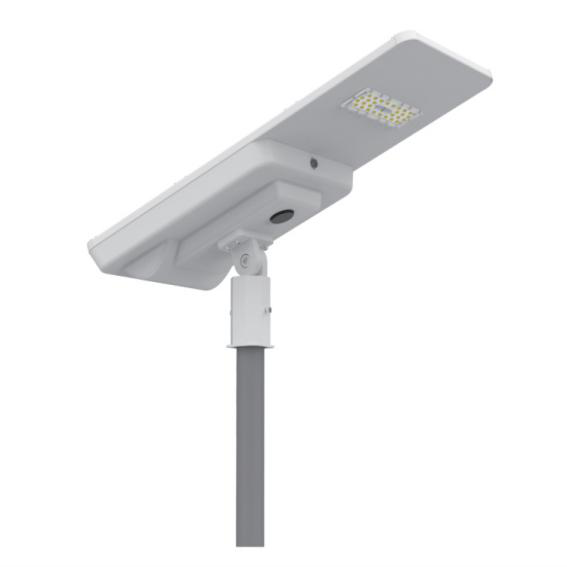 4.Wide Application:Everyone can use solar power because the sun's energy comes from nature.These solar LED lights are especially suitable for greenbelt landscape lighting equipment, high-rise housing and outdoor lighting, tourist attractions in coastal landscape lighting and decoration, industrial development zones and mining enterprises, street lamps, outdoor lighting some universities and colleges.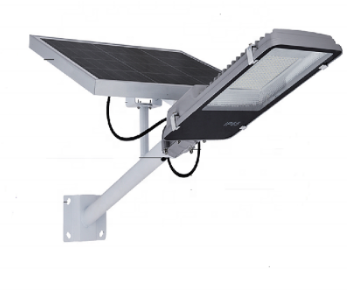 5.Safety:There are no electric shock,fire and other accident when in use.
6.Long Life:High-tech products and control systems.The accessories are international brands, intelligent design, and reliable quality.The solar LED street Light of our company have 3-5 years warranty.
7.Convenience:Easy installation,no need to check the line and zigbee wireless single lamp control.No restriction of electricity.
8.Eco-Friendly:Free from pollution,no noise,no radiation.
If you are interested in it,please click
http://www.youyi-led.com/products2092049/LED-Solar-light.htm
We will get you a fast free quote and schedule your job on the day and time that works best for you.