You're missing out a lot if you haven't heard of LED modules.LED was designed for advertising signboard originally.But they are used in many indoor and outdoor lighting now.LED technology is replacing the traditional incandescent lamp because its greater efficacy and longer life.LED modules are no exception.It is changing people's lives.Every LED modules can be connected and cut by wire.So it is suitable for most of situation.Keep reading and you will find out some secrets about LED modules.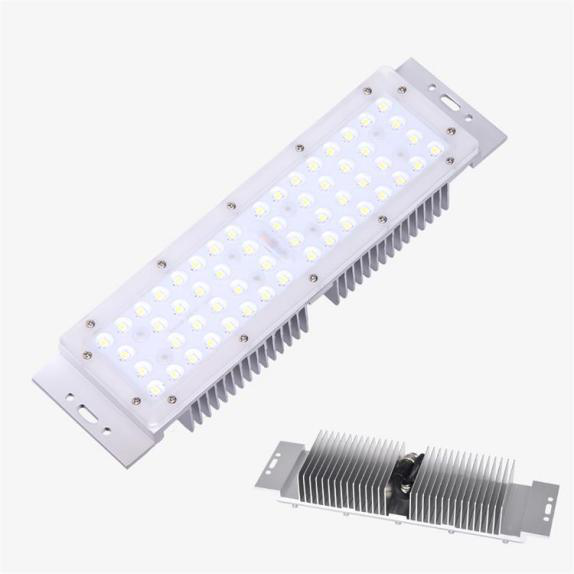 Where LED modules can be used:
-Street lamp -LED grow light
-Pole lamp -LED flood light
-Square lamp -LED garden light
-Projection lamp
-Tunnel lamp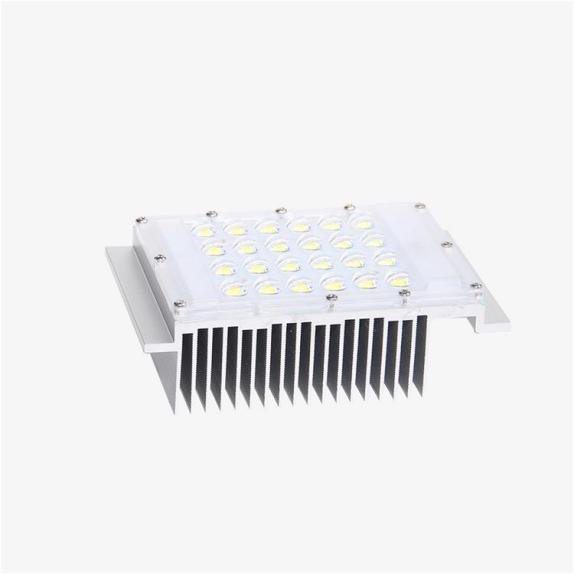 It is suitable for remote switch and condition monitoring of roads,resident areas,factories,mines,tunnels and other lighting environment as well as various electronic equipment.LED light modules are very low profile, and easily hidden, however despite this they are capable of creating dramatic lighting effects for both exterior and interior applications.
Personalized application
Because the lamps making up the module are connected with lead wiring, they are easy to cut up and re-connect in various ways- in fact with LED modules you can create pretty much any lighting pattern you desire, and you can re-work them to suit the requirements of any particular home project you have in mind.The parameter also can be set you want such as color temperature,lighting effect,luminous flux and so on.
Conclusion
There you have it then! The possibilities are endless when it comes to modern LED light modules. No longer is their usage confined to advertising and signage, there are also many creative ways you can make use of them at home, both indoors and outside. Get out there today and enjoy the benefits of the LED light module, the future is here.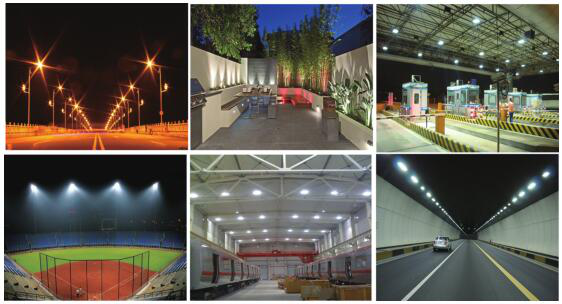 If you have any need, please contact us immediately!

We will get you a fast free quote and schedule your job on the day and time that works best for you.