Congratulations on our successful Hongkong exhibition.
Congratulations on our successful Hongkong exhibition.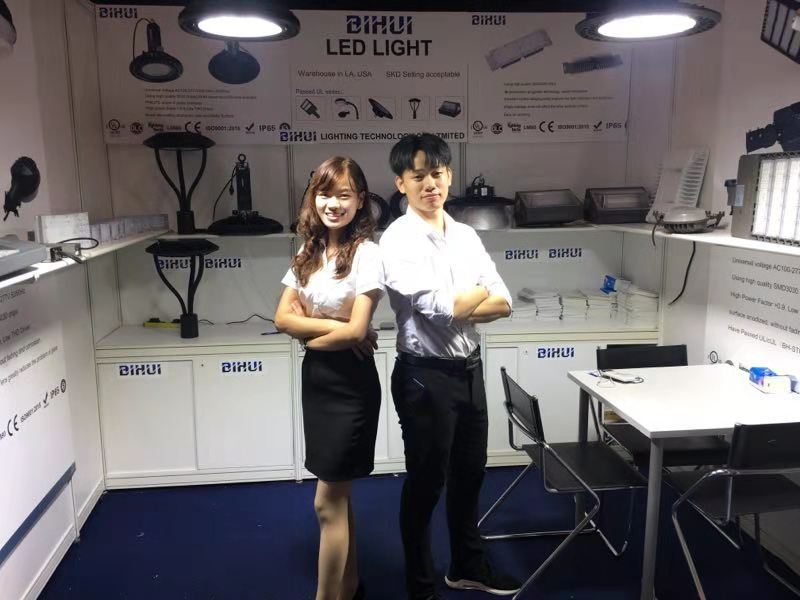 Fall October is the season of sweet-scented osmanthus. In the rich fragrance of sweet-scented osmanthus, people's mood is always very comfortable. The refreshing fragrance, ah, always makes people relaxed and happy. Take a deep breath. The fragrance goes straight into the lungs and organs, making people unforgettable for a long time.
On the autumn October,we came to Hongkong with excitement.We started with our Hongkong exhibition tour.A beautiful day began with the decoration of our booth.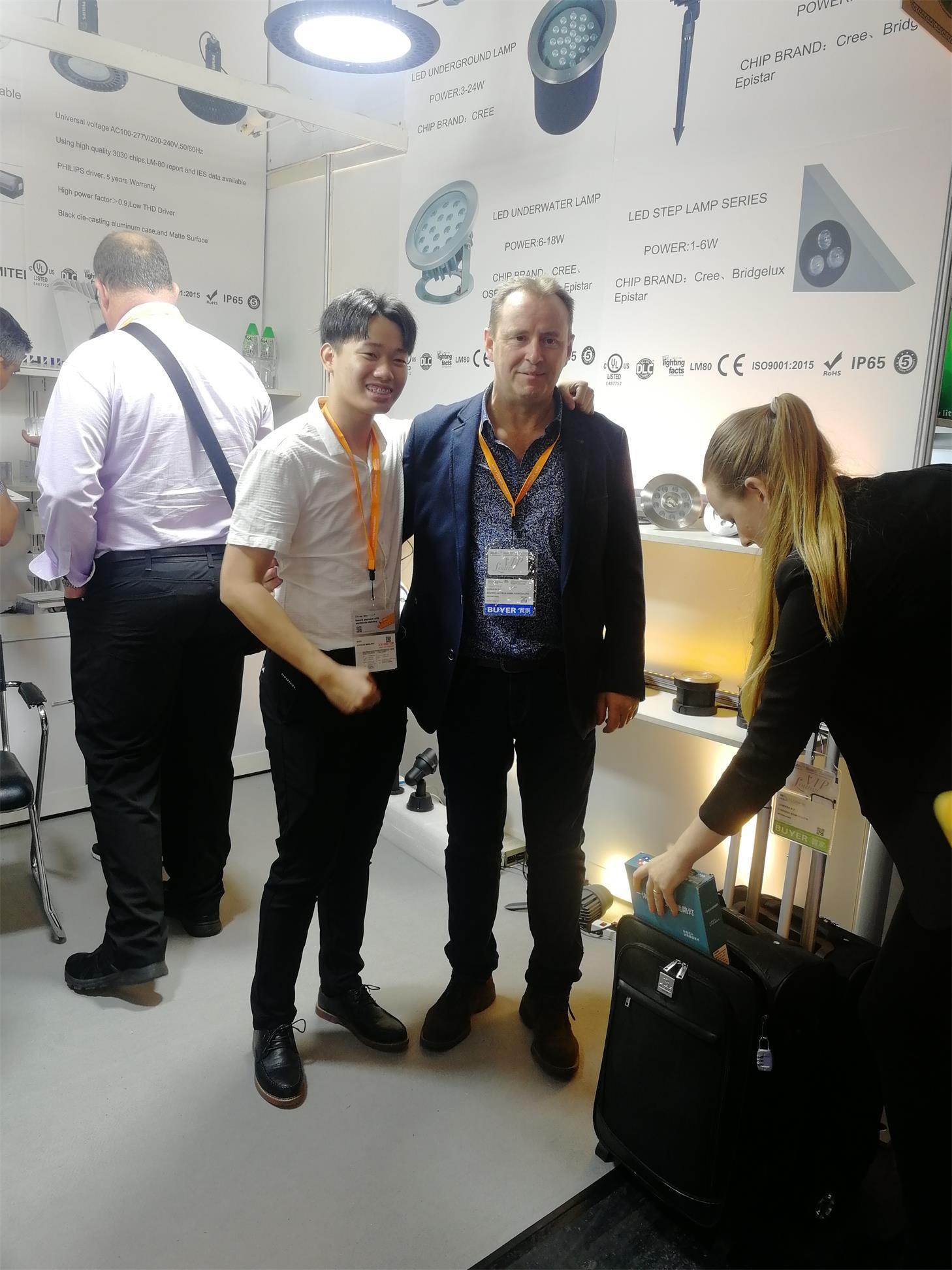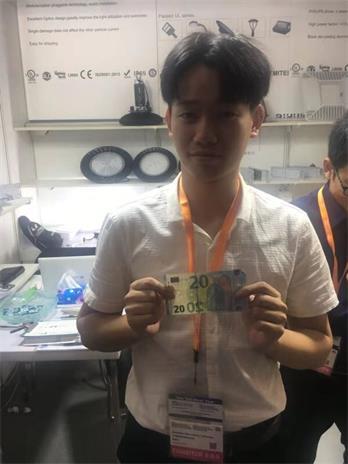 After finishing decorating our booth, we finally welcome our first customer from Switzerland.What's more, Without any hesitation, They took away a sample order.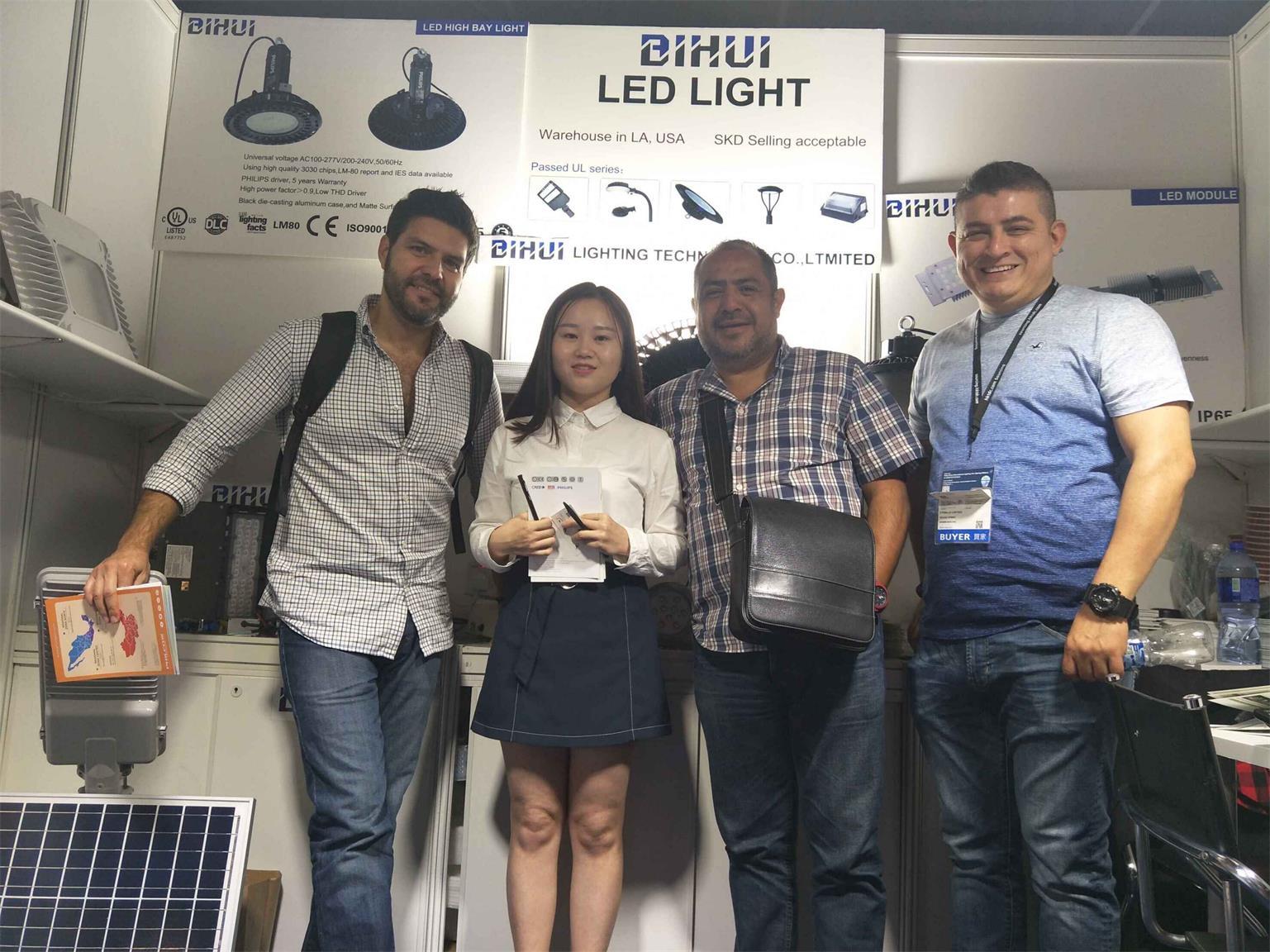 Subsequently, a steady stream of customers came to our booth to consult the relevant products. Our salesperson is talking with customers friendly and answers customers' questions patiently.
After four days' fighting, We have been received high comments by our customers.Even some customers are willing to come back to visit our factory with us
Finally, Warm congratulations on the success of our Hongkong exhibition!
We will get you a fast free quote and schedule your job on the day and time that works best for you.