BIHUI invites you to participate in the Alibaba shopping festival in March
BIHUI invites you to participate in the Alibaba shopping festival in March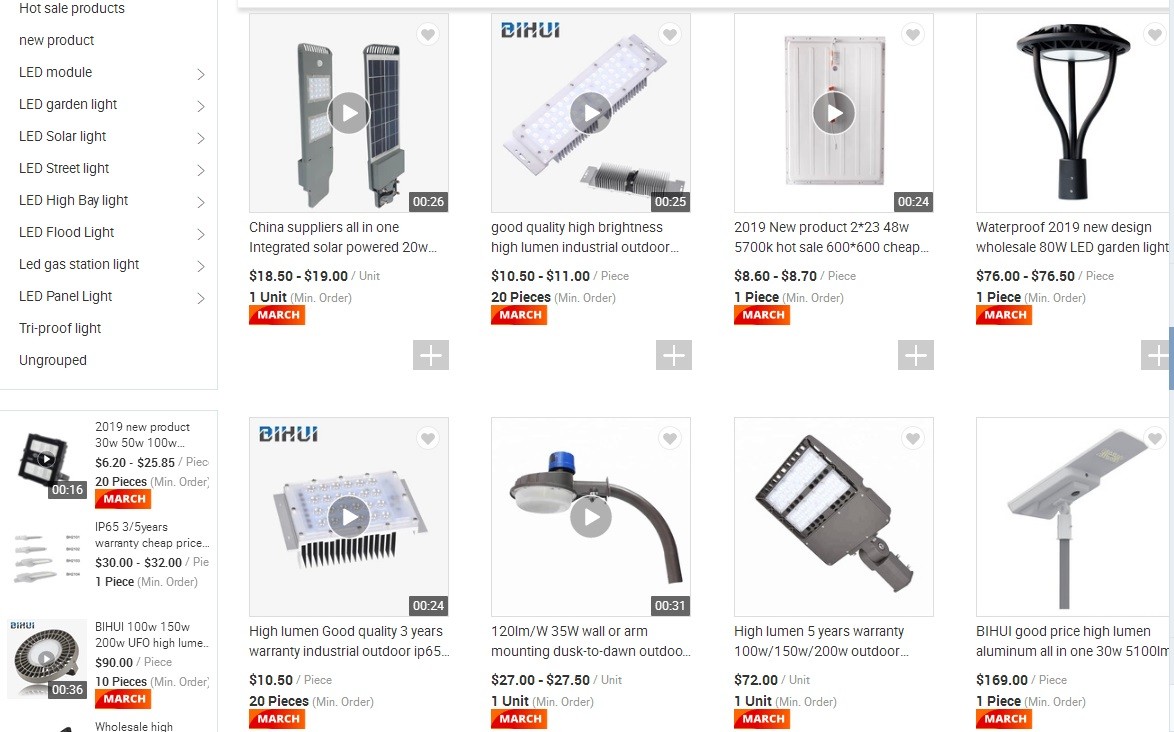 Alibaba shopping festival is coming in March!BIHUI will invite you to attend this event together with crazy discounts and exquisite products. doing is better than expecting.
You can enter our Alibaba Website:http://bihuilighting.en.alibaba.com/
(PC terminal)to know more about our LED light.
Welcome to you!My friend.
We will get you a fast free quote and schedule your job on the day and time that works best for you.