BIHUI New Product:
High performance waterproof ip65 motion sensor mini 10w/20w/30w/50w led flood light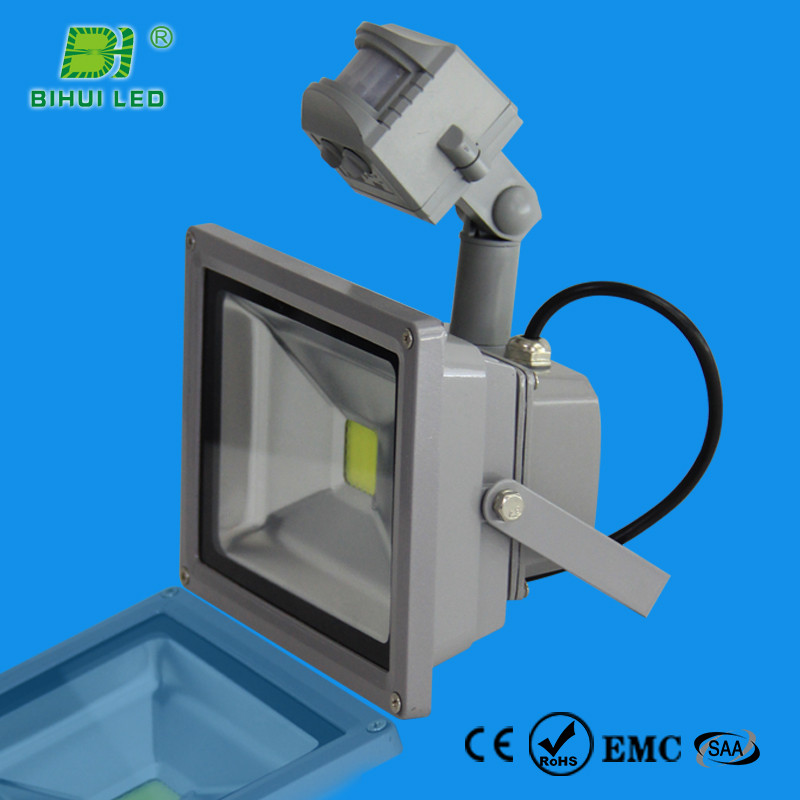 BIHUI new product—Motion sensor Mini LED flood light is coming!Are you ready?This new product has three advantages over the products on the market!
Firstly,This new product is smaller than the one on the market.It's best advantage is mini!Its small size and light weight provide convenient conditions for its transportation and installation.
Secondly,This lamp has a good price advantage.one 10w light only cost 9.5 dollars,It is good price!
Thirdly, This lamp is equipped with motion sensors.Increased its application range.This lamp can be installed in corridors, gardens and factories.
Come on!Order now!
We will get you a fast free quote and schedule your job on the day and time that works best for you.