The latest UL high bay light
The latest UL high bay light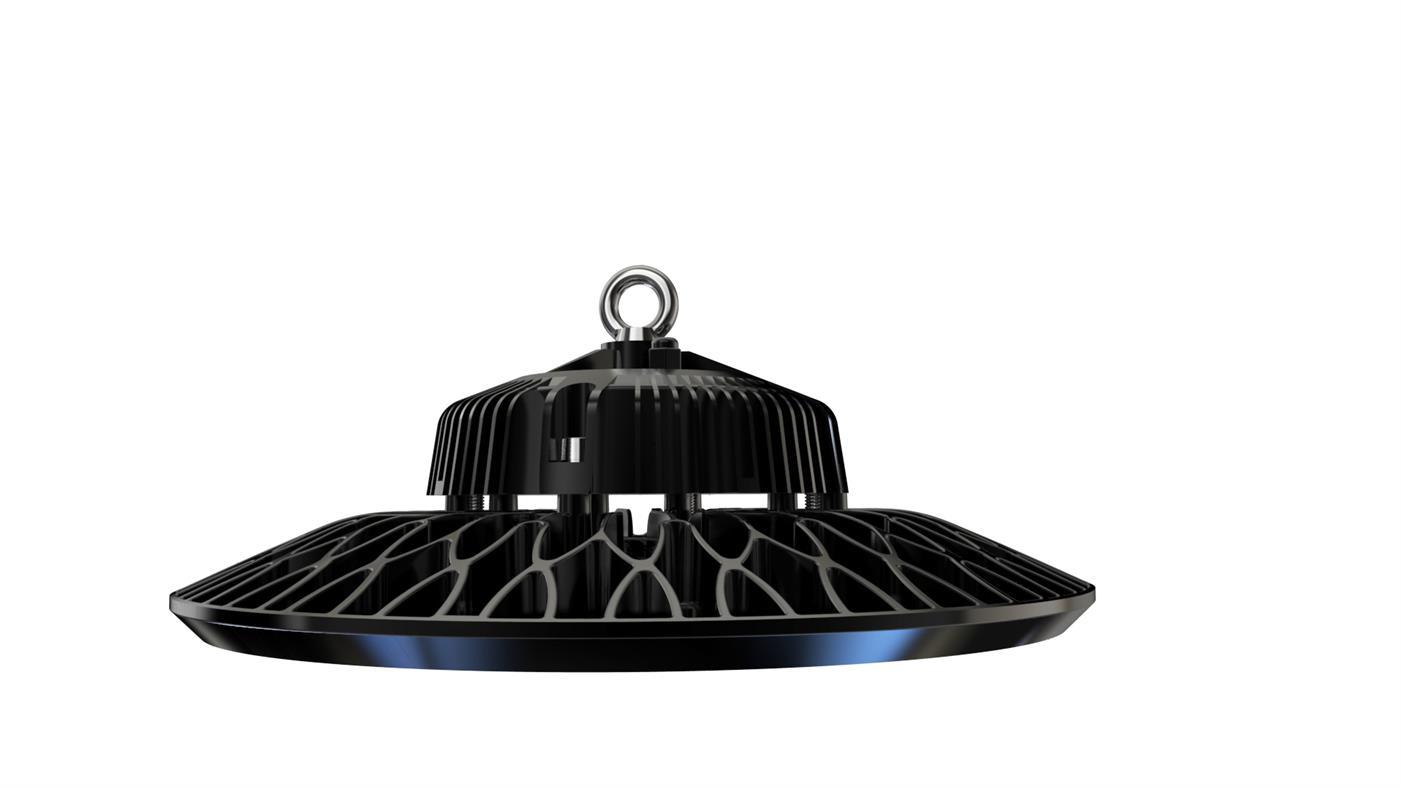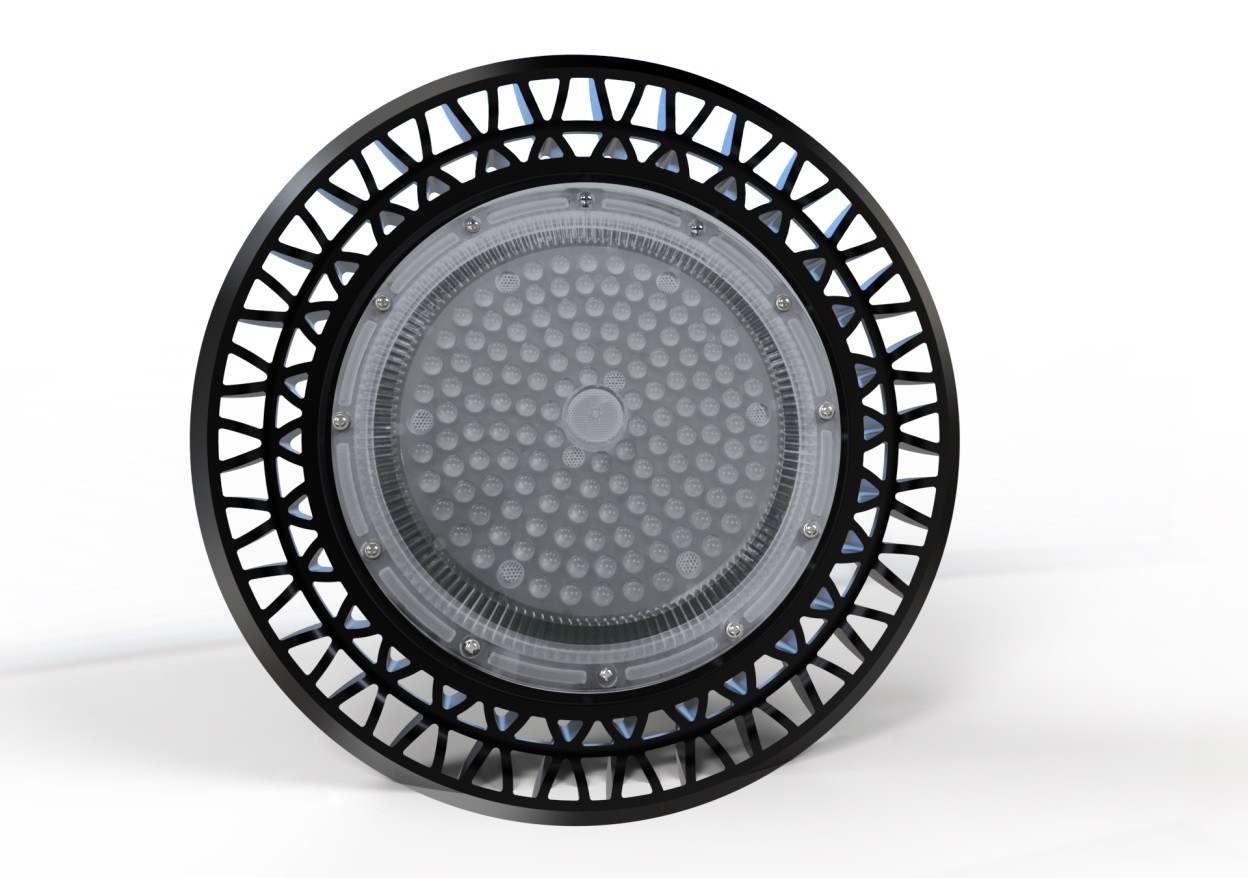 Hello, this is Flora from BIHUI LIGTING Company, which is specialized in professionally researching and developing , producing and marketing LED commercial Lighting and LED outdoor Project Lighting.
The led high bay light is on hot sale , it has the features as following:
Ⅰ.Using a one-piece structure, structural performance
Ⅱ.is stable.
Ⅲ.Philips light, high stability, High CRI
Ⅳ.Meanwell with high power;
Ⅴ.Lens with anti-glare design, greatly reducing the glare
problem.
Ⅵ.60°/90°/120°beam angle (optional).
The benefits you can get from it:
Cost-effective mining lamp.
Design process simple, easy to install
3 years - - 5 years warranty optional
OEM optional
It widely used in factory,basketball stadium,warehouse,toll station, Gas station, industrial and mining area,exhibition building.
We will get you a fast free quote and schedule your job on the day and time that works best for you.